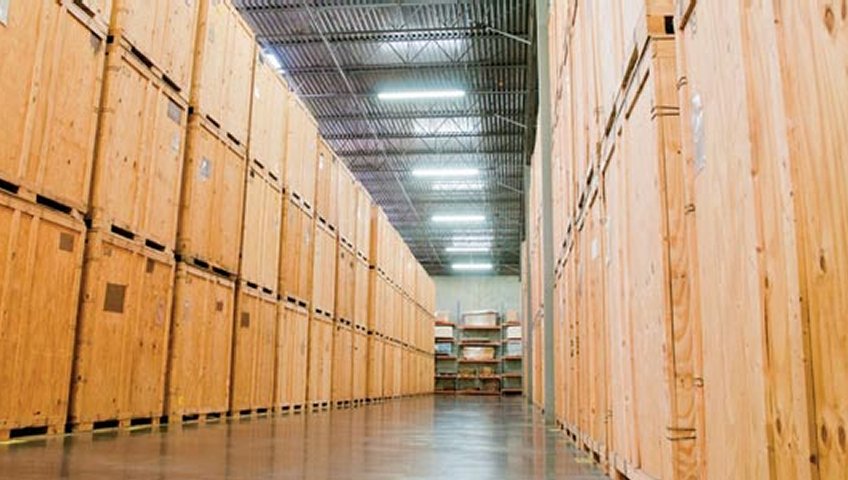 List Of Things To Store With Packers and Movers
Most of packers and movers offer storage service when relocating household goods during long distance move. A lot of time people are so attached with their possessions that they won't let them go but when they move into a new place they find out that they do not have enough space to store their valuable and thus they feel very distresses. Packers and movers companies can offer a perfect short and long term storage service just for this time. You can store your valuables in the secured storage space of the packers and movers company until you make space to keep your possessions. Not all types of items can be stored with moving companies. Here is a general list of items which can be easily stored with packers and movers.
Furniture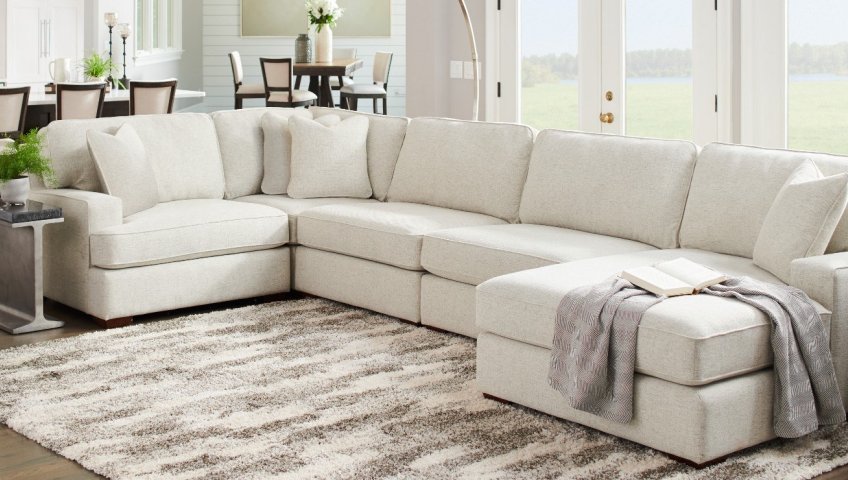 Most families have a few pieces of furniture that they don't use on a regular basis but still people are attached mentally with them. If you are moving to a new house and at the moment do not have the space to keep your old furniture, you can store it with your packers and movers.
Books and Documents
Most people keep old documents for a few years just to be sure to be sure that they never need them. If you are relocating to a small house, these piles of papers can take up lot of space. You can also make space by storing your old books which you might not be reading on a daily basis, Store these things with packers and movers until you make space for them.
Toys and Collectibles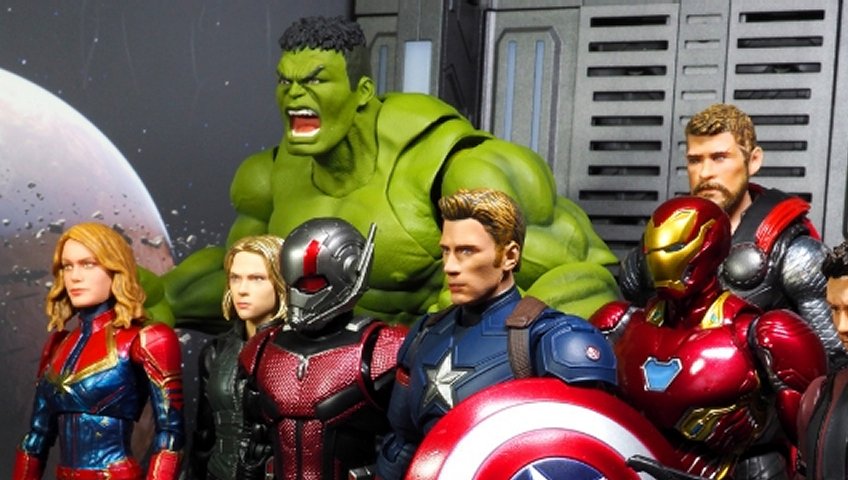 Every family with children have old toys and collectibles with whom the children are emotionally attached. If you don't have enough space to take these things with you at the time of relocation, storing tem with packers and movers is a great way of saving space.
In Gurgaon, VRL Packers and Movers offer safe, secure and climate controlled store space for its customers at very low price. Learn more about storage service in Gurgaon.