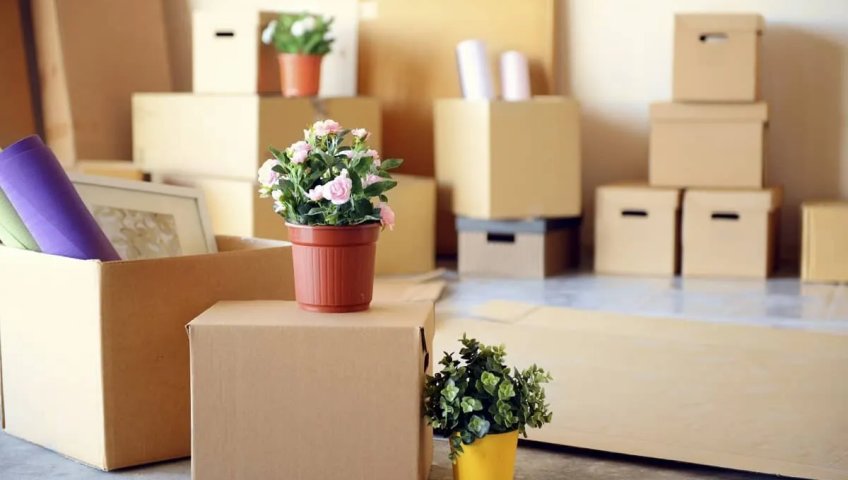 Does the thought of packing for a move cause you a lot of stress? Packing a whole house isn't easy, unless you hire professional movers like VRL Packers and Movers to do it for you. If you are packing on your own or doing a portion of it on your own, the following packing tips will help you complete your task more quickly and in a more organized manner:
Label packets and boxes – For each box, you pack, place a sticker with the box's details on it. If you are not comfortable doing so, simply assign a number to the box and record the details in your own notes. For example, if you mark a box "1," write down the contents of the box – for example, sheets, pillowcases, and curtains – in your personal notes. That way, when you get to your new place and need something quickly, you'll know exactly which box to open.
Pack all related items together when packing – This will allow you to unpack and organize your belongings more quickly in your new home. For example, if all of your crockery and cutlery is in one location, you can simply unpack those boxes to set up your kitchen rather than opening all of the boxes to find kitchenware.