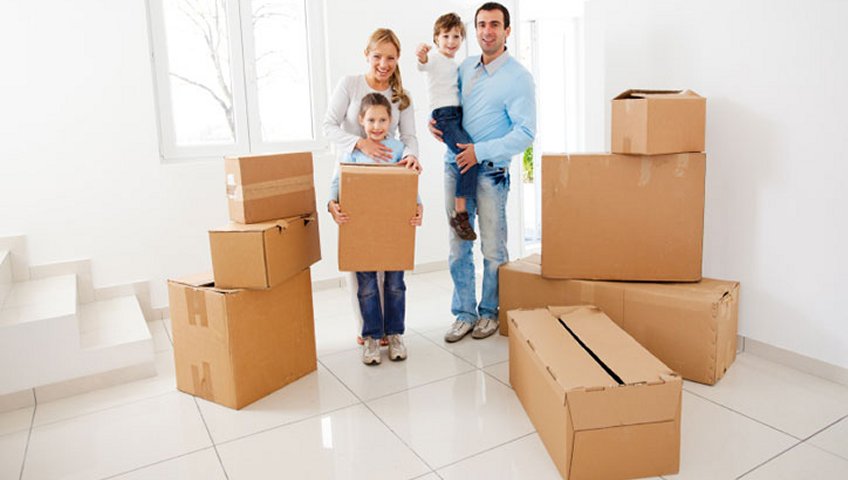 House moving is a part of life. People need to move from one place to another because of job change or for better business opportunities. While for many, moving to a different location comes with stress, anxiety and frustration but they are inevitable part of house moving, others try doing new and different things to figure out the most effective way to move. But the truth is that relocating if done in a systematic and organized manner an be enjoyable and stress-free.
Here are some ways in which you can reduce the stress involved in house moving:
Planning: Relocation stress ran be reduced by proper planning. Start your relocation three to four weeks ahead of the moving date. Sort out the things which you want to take and get rid of things which you do not want to take with you. Make a inventory of all the items. With sufficient time on hand, everything automatically falls into place, cutting the stress and anxiety levels greatly.
Hire Packers and Movers: To be honest, relocation is not a do-it-yourself task. Hire professional Packers and Movers company. The experience and equipment of professional moving company can handle every aspect of moving, making you feel at ease. Read More