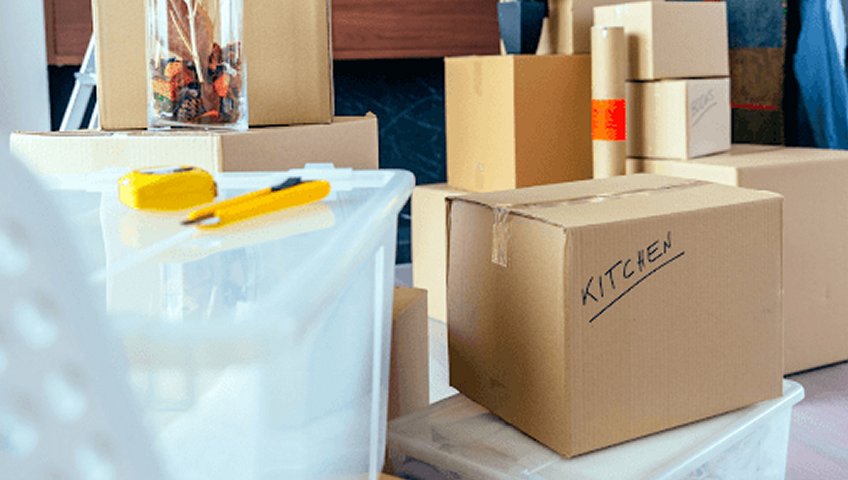 Making a long-distance move, or moving locally, is one of life's most stressful experiences. There are a lot of things before you can finally move. Packing your belongings is one of the most common questions which come to mind when you have to move. Is it better to hire packers or do it yourself? When it comes to packing your house, there are benefits and drawbacks to doing it yourself.
Can You Pack Your Own Belongings or Hire Professionals?
This is not a decision to be made lightly; be sure to consider all of your options before making a decision.
Spend Less
The average cost of relocating is not cheap. Long-distance relocation is expensive. You will save money by doing your own packing instead of hiring a skilled packer and movers and purchasing supplies.
Time Constrains
Packing for a move can take days, but professional movers can do it in a timely manner, ensuring that your valuables are safely packed and protected from injury.