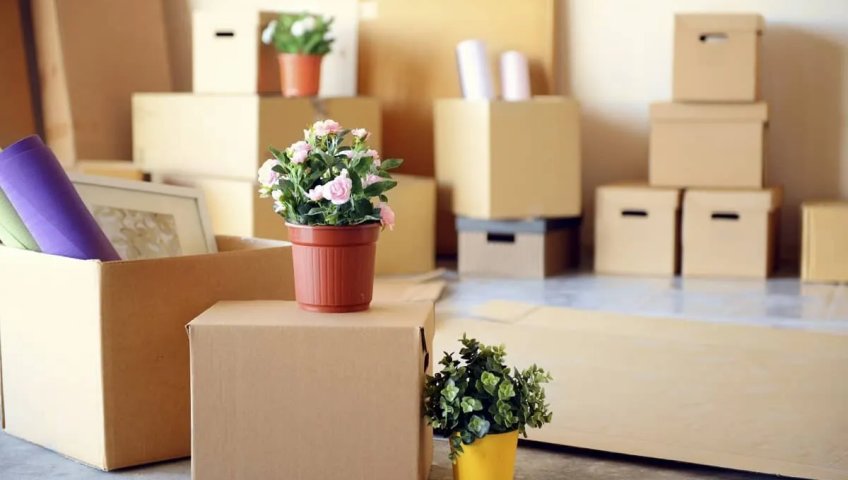 5 Tips To Make Packing Easier
Does the thought of packing for a move cause you a lot of stress? Packing a whole house isn't easy, unless you hire professional movers like VRL Packers and Movers to do it for you. If you are packing on your own or doing a portion of it on your own, the following packing tips will help you complete your task more quickly and in a more organized manner:
Label packets and boxes – For each box, you pack, place a sticker with the box's details on it. If you are not comfortable doing so, simply assign a number to the box and record the details in your own notes. For example, if you mark a box "1," write down the contents of the box – for example, sheets, pillowcases, and curtains – in your personal notes. That way, when you get to your new place and need something quickly, you'll know exactly which box to open.
Pack all related items together when packing – This will allow you to unpack and organize your belongings more quickly in your new home. For example, if all of your crockery and cutlery is in one location, you can simply unpack those boxes to set up your kitchen rather than opening all of the boxes to find kitchenware.
Use drawer space – If you have a chest of drawers at home, you can use it to pack light, non-fragile items. Socks and napkins, for example, could be stored in the chest of drawers. Use a heavy-duty stretch wrap to secure the chest of drawers and keep it from opening during transit.
Fill storage boxes with clothes as fillers and packing material – Avoid using foam wrap for packing because it produces a lot of non-biodegradable waste. Use your clothes as packing material instead. Wrap delicate items such as glass tumblers in thick fabrics such as towels. Bed sheets can be used for multiple rounds of wrapping on larger items such as electronics.
Finish one room before moving on to the next – Try to complete packing for one room before moving on to the next. This will ensure that you don't forget anything while packing and that you don't leave the most difficult items until the last minute. Continue to cross items off your list as you pack them.
We hope that these hints will be useful to you when packing on your own. VRL Packers and Movers Gurgaon is always available to assist you with packing!
VRL Packers and Movers is a full-service local and long-distance moving company that specializes in residential and commercial relocation. We are full-service packers and movers Gurgaon, and we serve the Gurgaon and Delhi NCR areas. Fill out the Free Quote form on our website or call us at 0886033533 to get a free quote for our packing and moving services. We guarantee prompt, hassle-free service at reasonable prices.