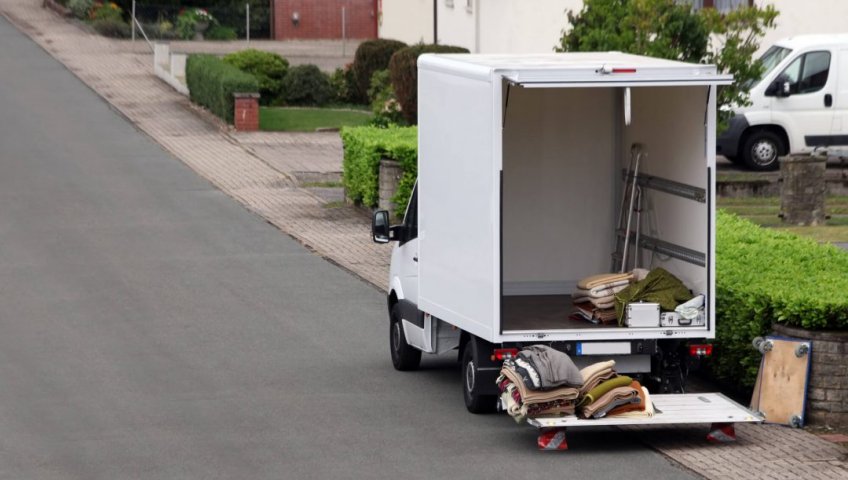 Things To Look Before Choosing Packers & Movers Company
Before choosing a Packers and Movers company
Moving in itself is stressful and choosing a Packers and Movers company who can safely deliver on schedule can add stress. It is impossible to understand everything about how to move and who is the best of the best. There are many different things to consider when choosing a Packers and Movers company to provide you with an exceptional moving experience.
Recommendations
If your friends or relatives have moved recently, ask them who they choose and why. If your answers are that we chose this particular company because it was available that day, it may be a red flag. Ask what their experience was. Ask them about customer service from start to finish. Find out if there was any issues or concerns with the Packers and Movers company they chose. This is the best form of feedback for the potential company, they will give you their first experience.
Reviews and Comments
Web-based reviews or recommendations are also important. With access to internet, you can easily find reviews of a Packers and Movers company. It can save you from bad experience. Moving is a high-risk industry and sometimes it doesn't always work perfectly. It is also a good indicator to monitor how companies respond to reviews and react. If something went wrong, they are there to solve problems and provide customer service.
Track Record of the company
By looking at their website you will know as how long has this Packers and Movers company been operating? View their statistics and data. If the company has not existed for at least a few years, hiring them is risky. The length of service indicates that they offer good moving services and have a proven track record.
License and insurance
It is also important to check if the Packers and Movers company is having valid licenses and insurance. This means that the Packers and Movers company has gone through the appropriate channels to validate their business and also provide moving insurance. A license is required for the Packers and Movers company to carry our relocation work, and without a license, there may be a large fine and which may result is lot of stress to customers. Being licensed and insured Packers and Movers adds extra protection for the customer during the relocation process for safety and reliability.
Transparent rates
Moving services and their prices should be divided into an easy-to-understand and readable format. This adds that the Packers and Movers company knows what it is doing when evaluating the moving time / services. There should be a price structure that can be reviewed for specific prices depending on the goods moved and to what extent. Every company is a little different in calculating their moving price but a reliable Packers and Movers are transparent in their price calculation. Search and visit their website for more information and reviews and to check if it is a reputable company.
Meets your specific moving needs
Different Packers and Movers companies offer different moving services. Some may be for short local moves and others for long distance intercity moves. Pay only for the necessary services which you want to use. Check to see if the Packers and Movers company can do exactly what you need at no extra charge. Some companies like VRL Packers and Movers Gurgaon can adjust the necessary moving services according to what you need to move and the price.
Unauthorized Packers and Movers companies
Reviewing all of this information will help you avoid using unauthorized Packers and Movers companies. These are "companies" that claim to be able to move you, rent a truck and relocate you. They do not have the licenses and insurance you need and are unlikely to get professional moving services as they do not have proper experience or background to complete a successful move.
Using the above tips and tricks to find the perfect Packers and Movers can be helpful in a smooth and successful relocation. It's not always best to go for the cheapest, do your research and to make a choice to hire a Packers and Movers company for your upcoming relocation.