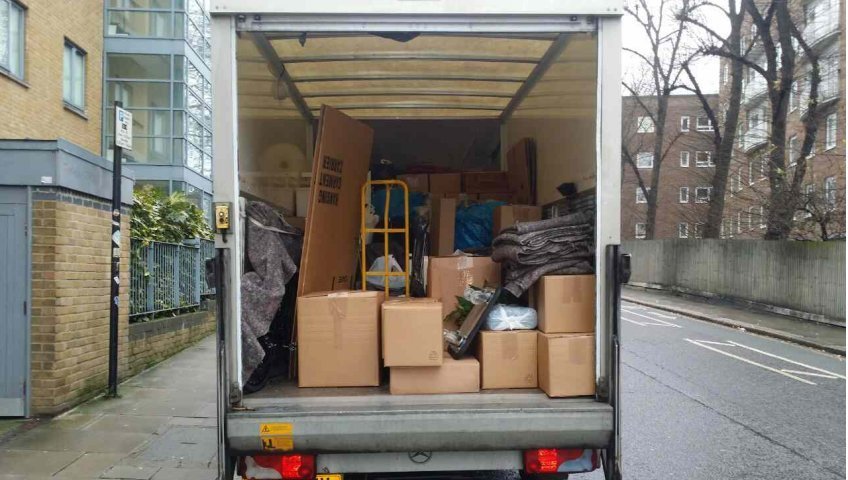 Any type of move is tedious and stressful. No matter if you are moving to a different location in Gurgaon city or to a entirely different city, you are always concerned about the safety of your belongings. Hiring a reliable packers and movers Gurgaon company such as VRL Packers and Movers will reduce the moving stress. Here are some tips which will help you plan your moving and get you ready on the moving day.
Get rid of the junk: If you are living at the same location from a long time it is most likely that your closets will be filled up with clothes or other stuff which you don't use. Get rid of this. You can either donate these things or sell it to generate some additional income.
Organize your belongings: Make of list of all the items you want to move and share it with few moving companies. This will help you to get the exact moving quote from different moving companies to compare.
Identify high value and fragile items: Identify the items which require special packing. Items like piano, expensive glassware, paintings etc require special handling. You can ask the moving company to provide wooden crating for these items instead of regular cardboard packing.
Change your utilities and services: Contact service providers for utilities such as water, gas, electric, telephone, cable and internet services to inform them about your move. You can let these companies know when you plan to be out of your home and into your new home so that your services can be switched over.
Postal Change of Address: Inform the post office about the change of address so that your mail is redirected to the new address.
If you are moving to a different location in Gurgaon or from Gurgaon to anywhere in India, VRL Packers and Movers can assist you in planning and execution of your move in the most professional manner. VRL Packers and movers is fully licensed and insures packers and movers Gurgaon company offering comprehensive line of moving services at very competitive price. Contact for a free moving estimate.