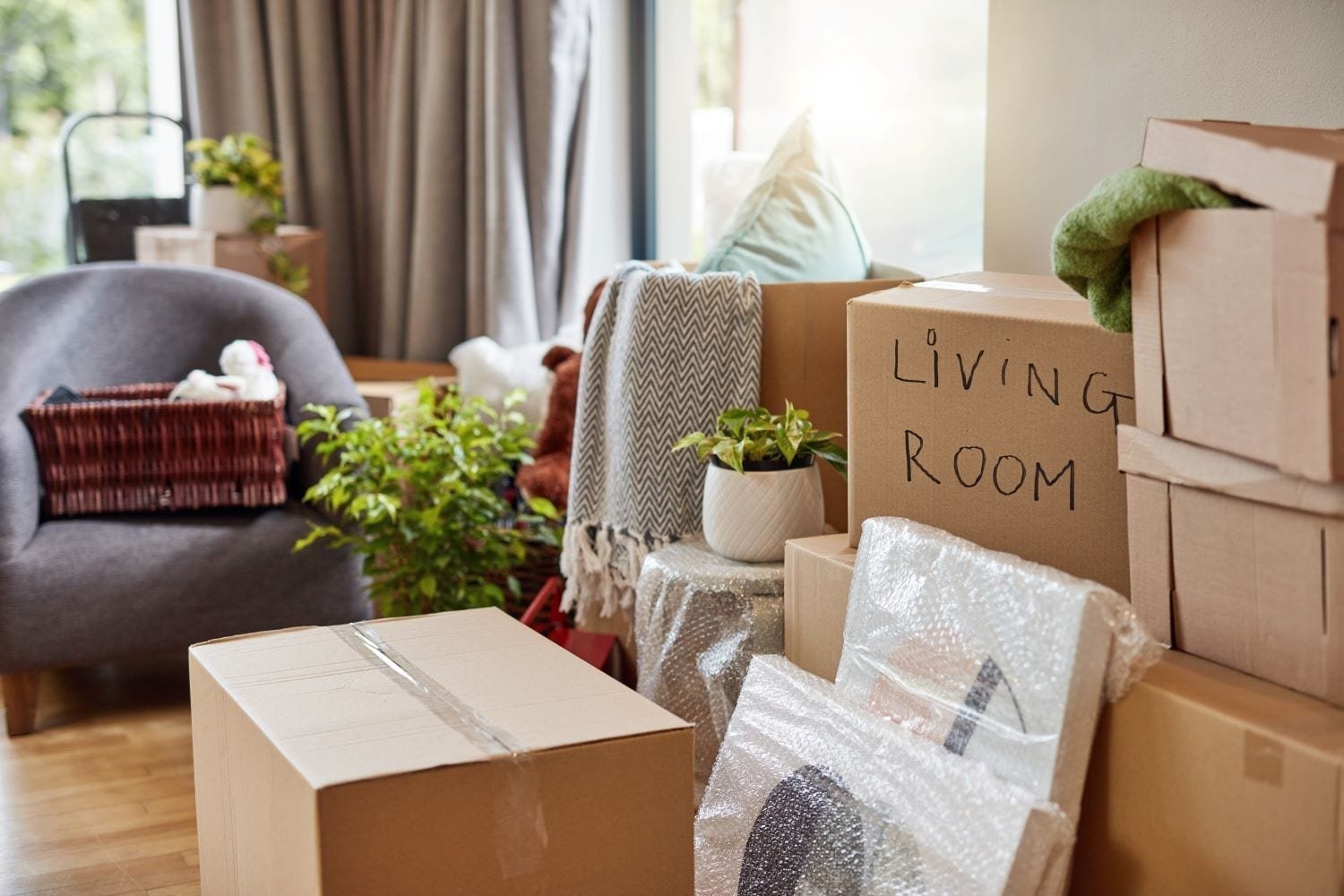 Suggestion For Moving During COVID-19 Pandemic
VRL Packers and Movers is continuing to follow the guidelines and precautions as things begin to open up after so many restrictions this past year to ensure our customers feel safe throughout their move. We at VRL Packers and Movers continue to prioritise our customers, so we've compiled a list of things you can do to stay safe during your move either locally in Gurgaon or interstate.
1. Keep your distance and always wear a mask.
If you have a compromised immune system, you should always wear a mask in the presence of others, especially if you don't know if they have been fully vaccinated. Keep at least 6 feet away from others to double your protection.
While some customers like to keep a close eye on packers and movers as they remove items from their home to load into the moving truck, this isn't always necessary. Consider whether you believe this is truly important. If you believe it is, consider standing outside and watching the process.
2. Maintain a clean environment.
Disinfect hard surfaces before and after the move to protect yourself and the movers. This includes moving items as well as surfaces in your old and new homes, such as countertops, sinks, and so on.
It is not recommended to disinfect wood furniture or upholstery with bleach or other chemicals because it can damage the wood or the fibres.
If you decide to stay on-site during the move, our moving company also recommends that you open all of the doors and windows in the house for better ventilation. It's always safer to interact with others outside, so try to make your indoors as safe as the outside.
3. Recycle your packing materials after the move.
After a move, you may want to keep some of the good, high-quality cardboard boxes you used for future use. Consider scheduling a debris pick-up with us or recycling the boxes yourself.
Best Packers and Movers In Gurgaon
VRL Packers and Movers is the packers and movers Gurgaon company to call whether you're moving locally in Gurgaon or long distance. We have over two decades of experience in the industry, and we are dependable and cautious not only when moving your items, but also when it comes to the COVID-19 protocol.
Contact us today for a virtual/contact-free estimate — we do not need to enter your home to provide your estimate unless you specifically request it.