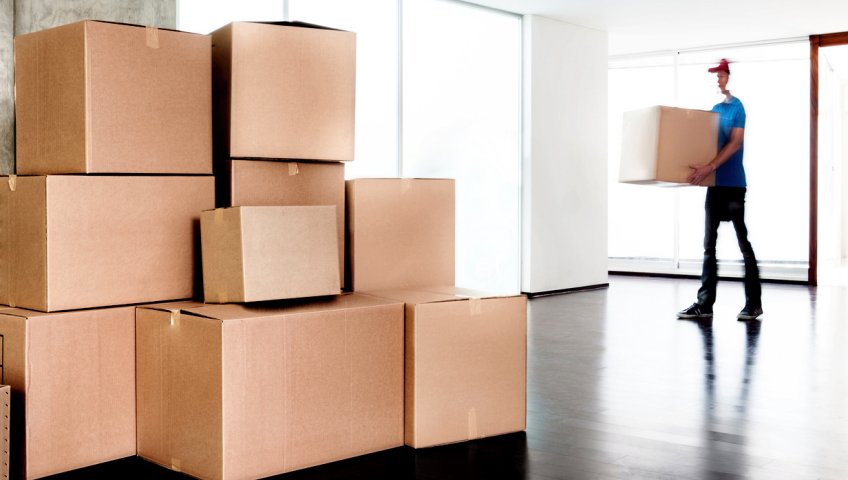 Quality Moving Services In Gurgaon
Relocating your house from one place to another takes a lot of effort—anyone who's done it can tell you that. With the help of a moving company this task can be done in a professional manner. You don't have to carry all those heavy boxes, you don't have to ask your friends for help, and you don't have to worry about making multiple trips back and forth. If you have a upcoming relocation in Gurgaon, VRL Packers and Movers Gurgaon can help you in your move and do a quality job at that.
When you're looking for moving assistance in Gurgaon to help you move locally in Gurgaon or from Gurgaon to anywhere in India, look at VRL Packers and Movers Gurgaon – a reputable Packers and Movers Gurgaon company with over 17 years of moving experience cross country and intercity. It is our top priority to make sure our customers are happy with our services.
Our quality service is demonstrated best by our repeat customers. You know it's a good moving company when customers continue to use us time and time again. It's simply because we care and provide professional packers and movers services in Gurgaon and that too at economical price. We take good care of your possessions as if they are our own. They're handled gently, carefully packaged and carefully transported. Customer have an option of choosing insured moving services. We do provide custom wooden box packing for high values and delicate items. If you're happy that you don't have to lift a finger and worry about your things, then it makes our job that much better.
Providing the best packers and movers services in Gurgaon is one of our main priority at VRL Packers and Movers Gurgaon. No matter what moving service you choose, be it packing, unpacking, storage, or transportation, we put our best efforts forth to deliver your possession safely and on time. Our customers always get round the clock customer service. If you would like a free moving estimate, contact us today.