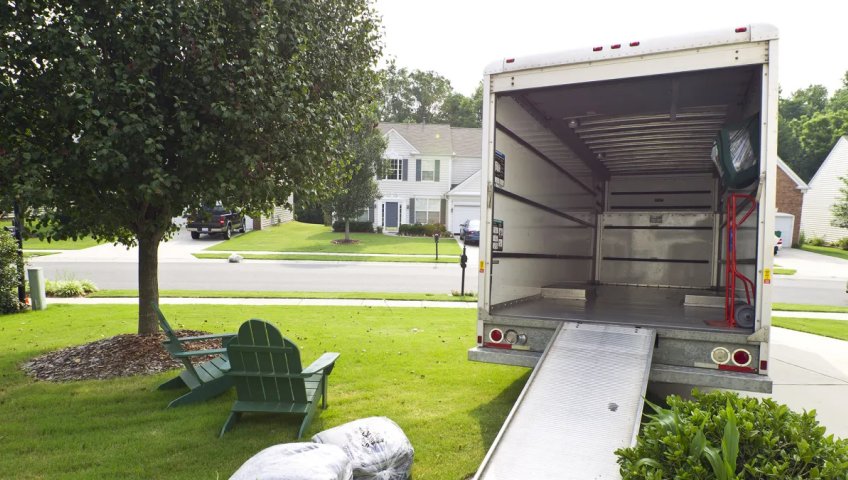 How to Save Money to Move Within Gurgaon
If you want to live in one of Gurgaon's better neighbourhoods, which is more expensive than your current one, you should start saving money right now and saving money on your relocation is one of the better things to start with.
Sell the items you don't use very often to declutter your home.
If you're having difficulties meeting your relocation budget, decluttering your house and selling what you don't need is the simplest approach to get some more cash. People have a habit of hoarding almost anything, so as soon as you start going through the inventory, you'll almost certainly come upon something you don't use. You won't miss possessions you didn't even realise you had, so anything that hasn't been used in a year is fair game. The entire procedure will also assist you in dealing with some of the most usually overlooked goods to pack as well as stuff that movers will not transport, so it should surely be one of the first items on your to-do list.
Before you move, remember to empty your storage unit.
Another wonderful approach to offset the majority of your relocation costs is to sell some of the items you have in storage. Many of these items have been collecting dust for some time, so it's best to get rid of them than to leave them sitting around unused. Last but not least, clearing out some of your belongings before transferring will save you money on storage expenses, which could be exactly what you need. Before you move to your new home, try selling everything you don't need.
Get Free Packing Supplies.
You'll know exactly which materials to acquire once you've decided what to keep and what to get rid of. However, while some materials may be less expensive than others, these expenditures can soon add up, therefore it's best to look for free packing supplies.
Learn how to pack the majority of your belongings using home alternatives.
If you do not manage to get free packing supplies, you can still save money on supplies by using items you already have at home. While everyone knows that dishes and other fragile goods can be packed with towels and cloths, did you realize that glasses and other hollow objects can be packed with socks? You can also pack books and other heavier items in luggage, making it easier to move them to your new residence. Clothes can be placed in large trash bags instead of being removed from hangers or placed in closet drawers. Most smaller items can be placed in drawers and hollow objects instead of boxes, which should be padded first. Last but not least, old newspapers might be a good substitute for fresh paper. Use them with caution, as they might leave stains that are difficult to remove.
Save money on moving with professional packers and movers Gurgaon.
Hiring professional packers and movers Gurgaon is the most efficient way to relocate.
You won't have to worry about anything getting broken or damaged during shipment because these firms have highly trained workers that know how to treat all of your goods. While it may seem strange to hear, hiring a professional packers and movers in Gurgaon can save you money. To begin, obtain quotes from at least three different firms, as this will enable you to locate services at a reasonable cost. If you come across an offer that appears to be too good to be true, it most often is. Low-bid estimates are one of the most typical relocation scams, so anything that is much less expensive than what the other firms are giving should be avoided.
When is the best time to hire movers if you don't want to spend a lot of money on your move?
Another good approach to cut your moving costs is to move at the proper time. For starters, relocating out of season opens up a plethora of more economical moving possibilities. The majority of people like to relocate between April and September, which means you'll have a difficult time finding a firm that fits your budget. You should also reserve some services a few months ahead of time, as there will be fewer options a few weeks before the move. Finally, no matter how difficult the move may be, attempt to move on a weekday rather than a weekend, and you'll have a far greater chance of finding a reasonably priced mover.
Hire Local Packers and Movers Gurgaon to Assist You In Your Movers.
VRL Packers and Movers is the company you've been seeking for if you're looking for quality moving services in Gurgaon. We offer some of the most economical moving services in Gurgaon, so you won't have to worry about spending too much of your hard-earned money to obtain a high-quality service. We also provide low-cost commercial relocation services, allowing small business owners to relocate their operations to a new site in the city rapidly. Contact our customer care and ask for a free quote to find out how much you'll need to acquire all of our services.