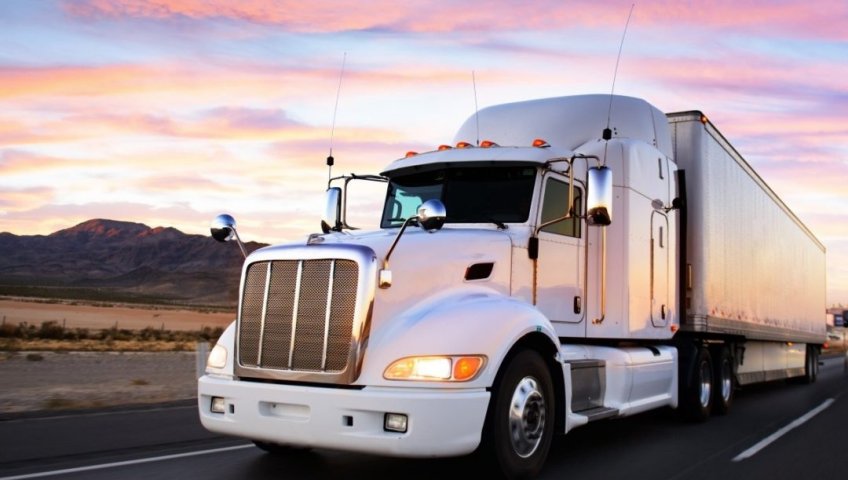 Considerations Before Hiring Packers and Movers Company
VRL Packers and Movers excel at packing and moving entire homes & businesses for local as well as long distance relocation in Gurgaon. In order for us to do our job to our fullest potential, there are a few things you need to do before calling us to set up and get an accurate moving cost.
Get rid of unwanted items
There are certain things which you don't want to carry along to the new home. Get rid of them. You can either sell them or donate it to the needy. The more items you have, the more the move is going to cost.
Prepare an inventory
Make a inventory of all the items you want to take with you. We do prepare our own inventory while packing and lording the items in the truck however it is advisable that the customer also prepare an inventory to cross check.
Make a list
While packing suitcase and boxes prepare a detailed list of what is kept inside them. This will help you finding the items easily while unpacking.
Consider hiring VRL Packers and Movers Gurgaon – The most experienced packers and movers in Gurgaon
Don't let the moving stress ruin your moving experience! Hiring a professional moving company give you peace of mind that your belongings are safe and will be treated properly. Hire a moving company who have the experience and resources to conduct your move in a timely manner.
Looking for packers and movers in Gurgaon? Let VRL Packers and Movers Gurgaon assist you in your move. We can move you to anywhere in India from Gurgaon. We are fully licensed and insured moving company with years of experience in providing professional moving services. We have 18 years of experience in assisting families and businesses successfully relocate for Gurgaon to different places across India. Contact our packers and movers Gurgaon company online or call 09958322502 to schedule your free moving consultation.