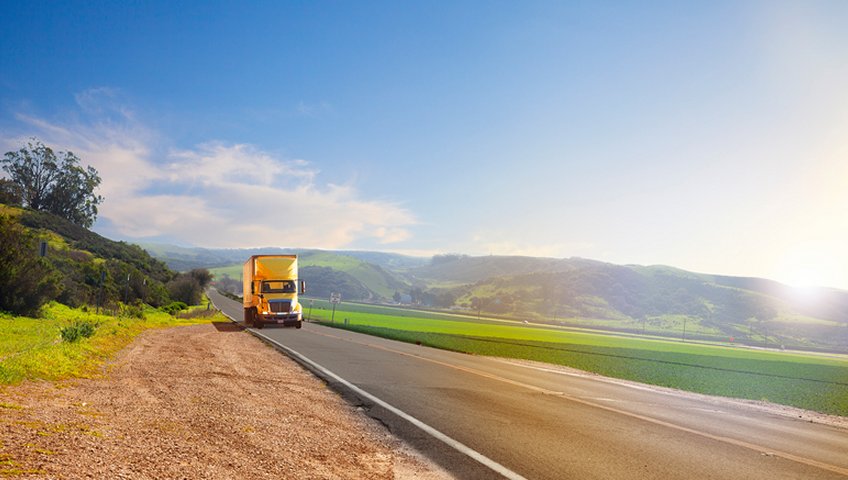 Considerations Before Hiring Long Distance Movers
If you are moving long distance from Gurgaon and want to hire long-distance moving company in Gurgaon, it is advisable to consider every aspect of the move before hiring the moving company. This awareness will help you make the right choice so that you end up with a smooth move at a price that fits your budget.
All long distance packers and movers in Gurgaon are not the same. For that reason, you need to research about the services which the moving company offer, followed by narrowing the choices down to the one that best matches your criteria. To accomplish this goal, consider the following suggestions:
Quotes over phone – Without seeing the things or getting the list of things to be moved, it would be impossible for a moving company to give you an accurate moving quote. When you talk to different long-distance packers and movers Gurgaon, provide them with a complete list of contents to be moved or request to have an move estimator come to your home. That person will assess the vplume of things to be moved and type of packing required and then provide you with a fair and firm quote. There are several packers and movers Gurgaon who will provide you a quote over phone. Avoid hiring such companies as they may charge you extra at the end of the move.
Upfront Deposit – There are many moving companies in Gurgaon who will ask you to pay a upfront deposit at the start of move. A professional moving company will never demand a upfront deposit before the move. You pay once the movers deliver your items. If you pay the upfront deposit it is likely that you lose all control of the delivery. As a scam, dishonest companies will hold your possessions hostage for a higher amount than you agreed.
Physical Office Address – Before hiring a packers and movers Gurgaon company always check if they have a physical office address. Visit their office to make sure. With so may moving scams happening you should make sure that you can visit the office of the moving company if there is some problem during the move. Avoid hiring a moving company which solely operates over internet.
Hidden Fees – A honest and professional packers and movers Gurgaon company will provide you a upfront moving cost with no hidden charges. Make sure you sign a contract with the moving company about the total price of the move.
VRL Packers and Movers is a professional moving company in Gurgaon providing long distance moving services in Gurgaon city and surrounding Delhi NCR region. We are widely experienced in providing reliable residential and business long distance moving services which are competitively priced. We can move your belongings to anywhere in India from Gurgaon. Contact us now to setup an appointment with our move estimator.